Beyond the Metros: Where Coworking Spaces Are Heading to
There is no doubt that the metropolitan cities still hold the biggest markets for coworking spaces in India. What has changed over the years, though, they are not the only places where the shared office spaces have their usability. A coworking space in Hyderabad or a coworking space in Bangalore sounded quite normal until recently, but nowadays, a coworking space in Bhubaneswar or in Pune makes more sense. Clearly, the Tier II and even some of the Tier III cities in India are where the coworking spaces are heading to. Why, though? Cities like Mumbai, Delhi, Bengaluru and Hyderabad still hold a lot of prospects. Then the reasons must be different, and worth looking at.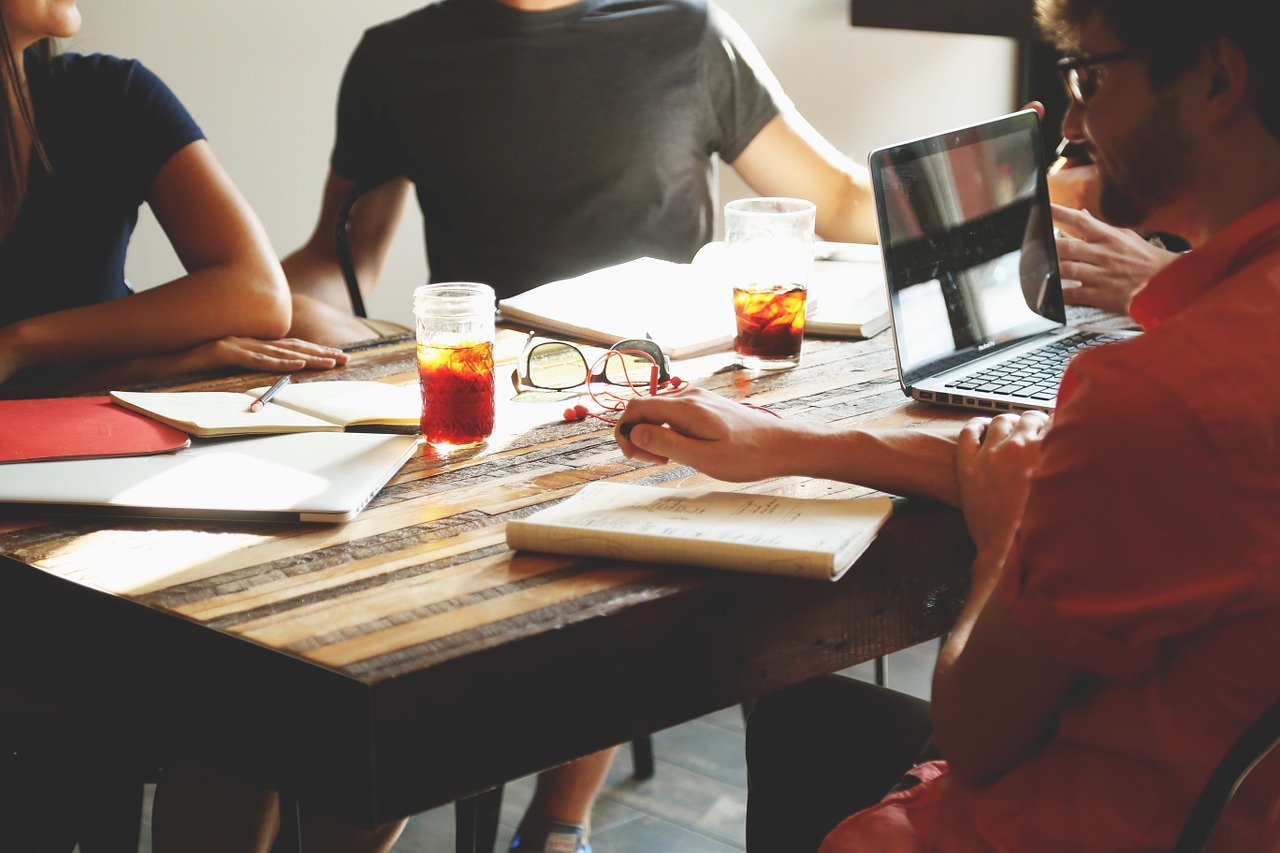 Growing Need for Workspaces:
As the population continues to increase in Tier II and III cities, the market becomes wider creating more space for the service industries. This pushes for a startup boom, and that means more people at work and more workstations are required. This is no hidden secret that establishing a startup and starting to function, these days is a very fast process, and traditional offices would no way be able to match the demand for office spaces. Hence coworking spaces are the viable choice in the cities experiencing staggering growth. Readily available office spaces with all desirable facilities and growth-centric environments are the perfect hack for the success of new professionals and businesses, and coworking spaces take care of that.
The Promising Future:
Cities like Bhubaneswar, Ahmedabad, Pune, Trivandrum, Jaipur etc. are some of the cities that are growing at a similar or even greater rate compared to the Metros. In fact, some of them have been attracting  investments that are highest in the country. The smart city project of the Govt. of India also has been a device to portray the prospects the cities present. A great number of higher and technical educational institutes, ease of starting and doing business etc. also have become quite smoother in these cities which prepares a fertile land for small scale businesses and start-ups of different kinds. In this information age, consumers want the best of the service, and service provider needs a perfect environment to make that happen. No doubt, coworking spaces not only can provide spaces but also can shape the growth of such ventures by making networking and collaboration easier.
Local Initiatives:
The local governments in different states have been in a direct and constructive competition with each other in becoming the startup-state. This has brought about a positive change in involving more young people in effective and creative businesses. Odisha, under its "Startup-Odisha" initiative, aims to become one of India's top-three startup hubs by 2020, and facilitate at least 1,000 startups by 2023. In Haryana, the administration is engaging with educational institutions to create a mass of entrepreneurs among students by providing training and investing heavily. In Uttar Pradesh, similarly, the "Startup Yatra" has been initiated by the authorities that have attracted thousands of aspiring entrepreneurs. These events clearly suggest that there is a great need for spaces to host the upcoming businesses, and coworking spaces rightly heading there for their own good.
Growing Competition:
In cities like Bengaluru, Mumbai, and Hyderabad the competition between the coworking platforms and office providers is approaching the saturation point. In order to grow and spread further, new markets are required for them. That is another reason why the Tier II and III cities are looking brighter to the workspace providers. Having an early presence can make all the difference, and that is why some coworking spaces are offering virtual office spaces –or small office spaces– to start with, and then making it big from there. This also is a great way of investing little, and harvesting more- since the actual completion is in the Metros, the investments there would be only to survive rather than making huge business gains. On the other hand, in Tier II cities, it is not only about profit but also making the presence firm before the demand is actually at its peak.
The above factors clearly suggest that it is not only the search for new markets but also because of their demand, coworking spaces are going beyond the metros. As they are heading to the Tier II and III cities in India, they are becoming a pan Indian feature when it comes to workspace needs.